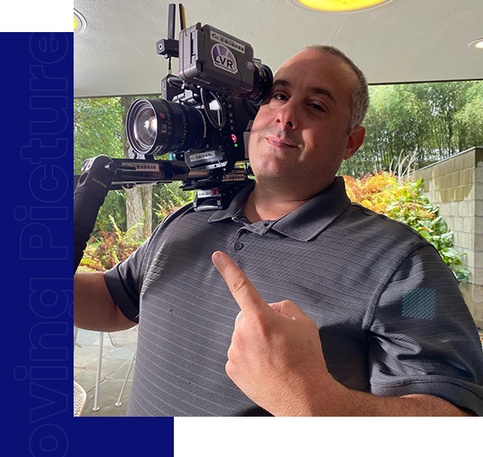 About
Create a picture; move your audience.
Moving Pictures LLC is a film, video, and audio-visual company located in the tri-state area that offers a multitude of film, video, and production support. Having over a decade of experience, we can help craft a video or concept that conveys your message to your audience.
Every client is unique, and we strive to understand your specific needs and goals to create the best final product. Our past clients would applaud how much effort goes into the project before it even begins; we believe that a strong foundation produces the best results.
We are located in Westchester, NY, and are lucky to work in metro New York City, Connecticut, and New Jersey. We are at the epicentre of new trends, new technology, and we apply that into our work.
Services
Single Camera Crews
Super 35 4K Cameras ( Sony FS7, Sony FS5, Canon 300 Mark II, Red and Arri )
Sliders
MOVI's
Producers
Three 4K Editing Suites
Cranes
Green Screens
Live Conferences
Live Events
Live Web Streaming
Makeup Artistry
Multi-Camera Crews
Audio Operators
Script-to-Screen Services
Steadicam Services
Teleprompter Services
Promo Videos
Product Videos
Online Commercials
Facebook LIVE
After Effects
Read More >>
Read Less <<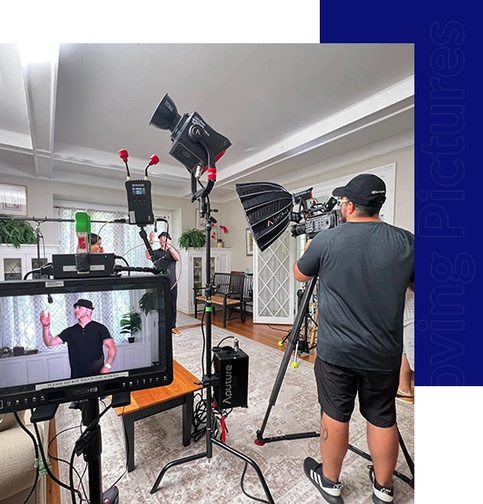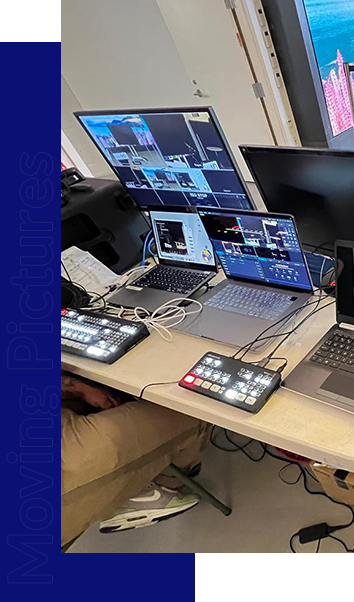 Our Work